bio:
Formed in the fall of 2012, The Glad Machine set out to write some of the catchiest rock songs on the vibrant Western Massachusetts music scene. Drawing influence from Cheap Trick, The Posies, Jellyfish, The Beach Boys and Superdrag. The Glad Machine has honed their sound into a power-pop vessel to be reckoned with.
As drummer Mike Franklin puts it: "Performance and production are important factors in a song, but strong melodic content is always THE essential element for me."
"I've always enjoyed bands with a vocally dynamic singer with melodies and harmony aplenty," says vocalist Brad Thayer. "Mike and I have been playing music and singing with each other since we were kids. That kinship is a huge part of our sound."
Bassist Neal Robinson -- who, as he puts it, "left New Jersey at age 18 to walk the earth, have adventures and shit, ended up in the valley and later heeded the siren call of Rock" -- brings indie-rock roots and an extra dosage of edge and swagger to the band's sound.
Guitarist Greg Saulmon's electric influences, from J Mascis to Steve Vai, add tension and color to The Glad Machine's tightly arranged, hook-laden songs.
All the signature elements of The Glad Machine's vision and songwriting -- the sing-along choruses, the fist-pumping guitar riffs and cutting leads, the nuanced but rock-steady rhythm section -- are on display on the band's self-titled debut album, due out in early 2017.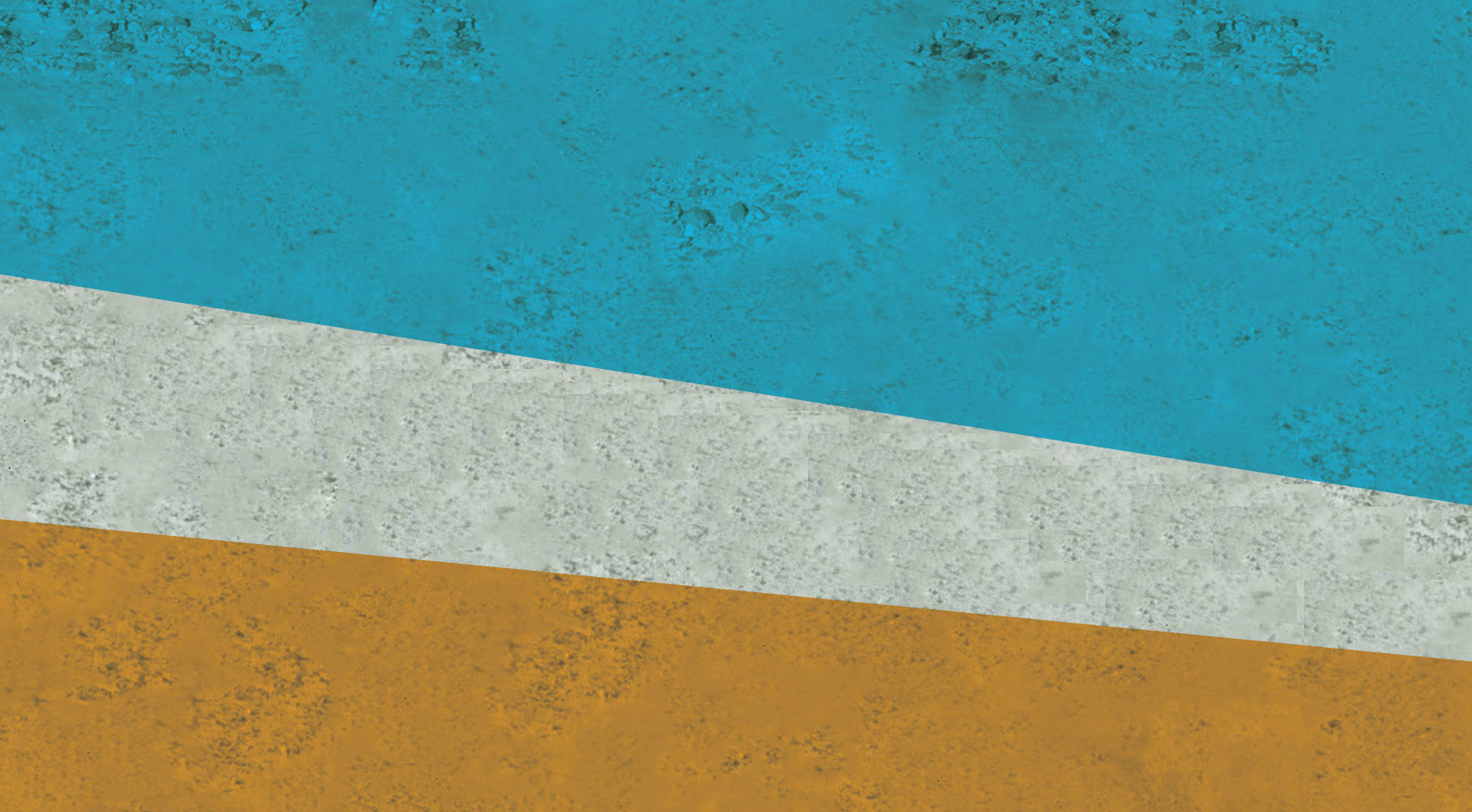 News & Updates
Check back here for new updates!
contact us at
thegladmachine@gmail.com
Buy our album soon!
Give it a listen down below